Our Services
Productivity Software
Use our powerful Apps to manage projects and tasks
Whether you're a digital agency, consulting firm, engineering company, or any other type of business, our SaaS products can help you streamline processes, increase productivity and drive growth.
From digital asset management to project management, we have the tools your company needs to succeed in today's competitive market.
Discover the power of SaaS and experience the difference it can make for your business.
Business Optimization
Are you looking to optimize your business operations and drive growth?
Our business analysis consulting services are here to help. Our team of experts has a deep understanding of the latest industry trends and technologies, and we use this knowledge to help our clients identify areas of improvement and develop strategic plans for success.
Our services include process analysis, data analysis, and performance metrics evaluation, we work with you to understand your unique business needs and tailor our approach to provide the best solution for you.
From identifying areas for cost savings to developing new revenue streams, we can help you reach your goals. Let us help you take your business to the next level.
Software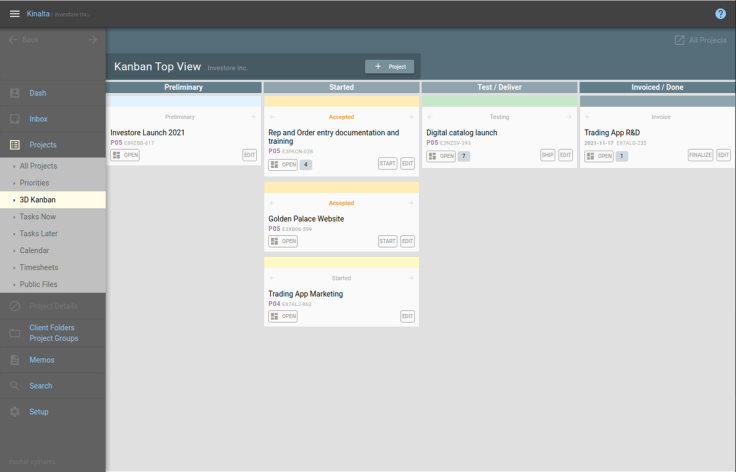 Kinalta
Agile Lean Project Management
Kinalta streamlines project management, allowing you to effortlessly track progress on multiple fast-paced initiatives.

Our focus on work in progress and operations flow, rather than fixed dates, ensures that you can stay on top of your projects and deliver them successfully.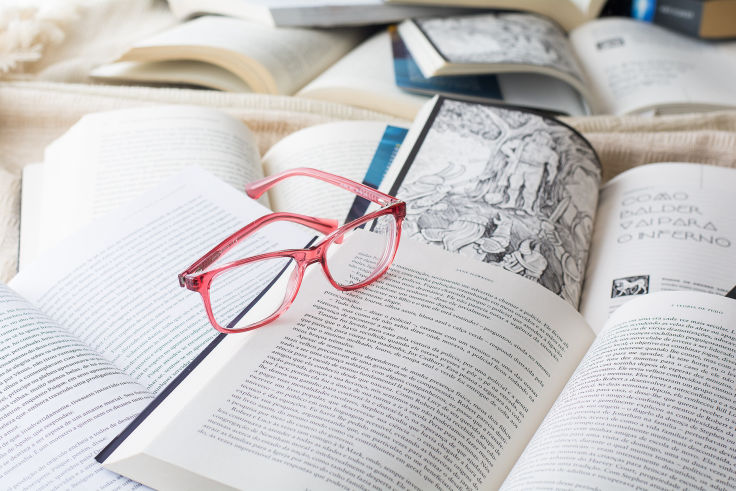 Training
Sam9000
With Sam9000, gain valuable insights on increasing productivity and effectively managing Agile projects through a collection of informative books.